SML Cartage
SML has one of Canterbury's largest fleets of logging trucks to meet the transport needs of the region's forest estate owners and managers. We pride ourselves on the presentation of our modern fleet of trucks, trailers and auxiliary equipment.
Our key transportation objective is to maximise the utilisation of all our vehicles across their respective divisions and accordingly, offer our customers a competitively priced and highly dedicated service.
The wide variety of truck and trailer combinations we offer ensure we have the right equipment for every job. This includes solutions for;
Log transportation
Bulk haulage (servicing sawmills, delivering woodchip, biomass and landscaping solutions)
Self-loading
Bin-wood crane trucks
Hook-lift trucks/bins
Our Hook-lift trucks are used to collect and transport post-harvest residues from our client's forestry production sites. (This helps to avoid environmental issues in adverse weather events and recovers material that can be used as bioenergy and landscaping products).
SML's core fleet is complimented with the availability of excavator and wheeled loaders along with specialised equipment to transport and load a wide variety of products. Ongoing re-investment in both our vehicles and equipment ensure we are capable to meet our customers needs and provide the best environment for our staff to work safely and effectively.
For more on health and safety click here.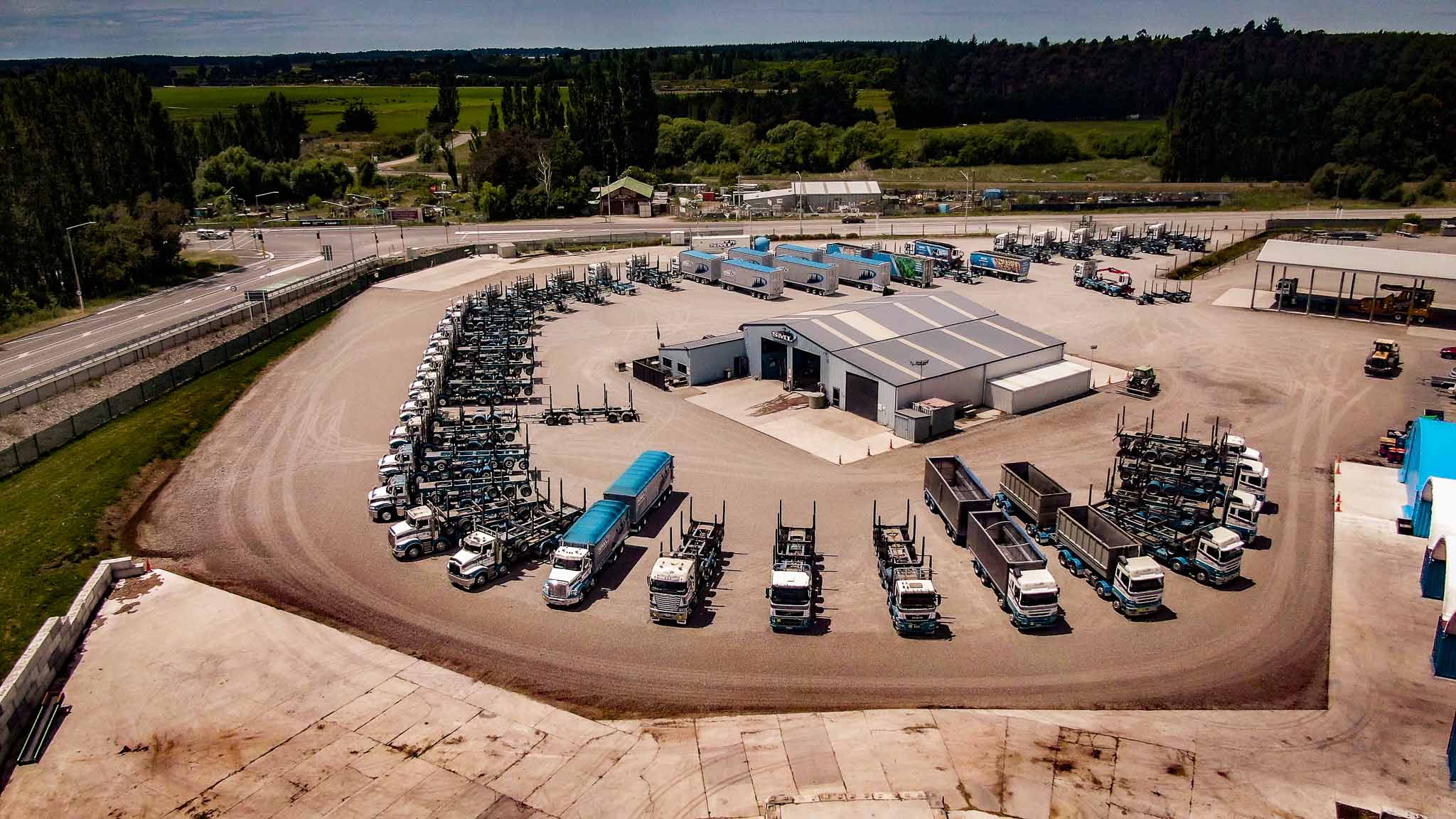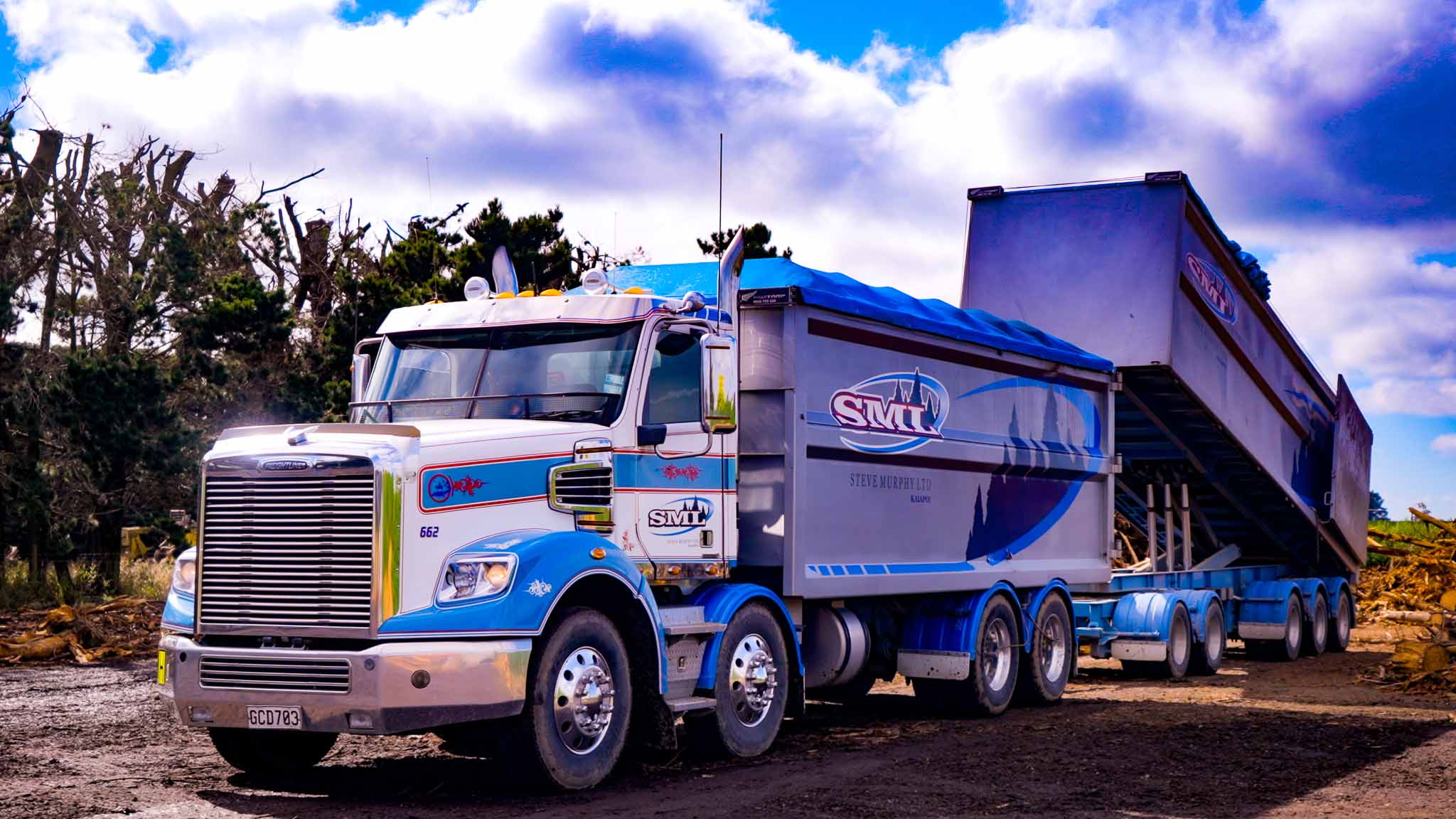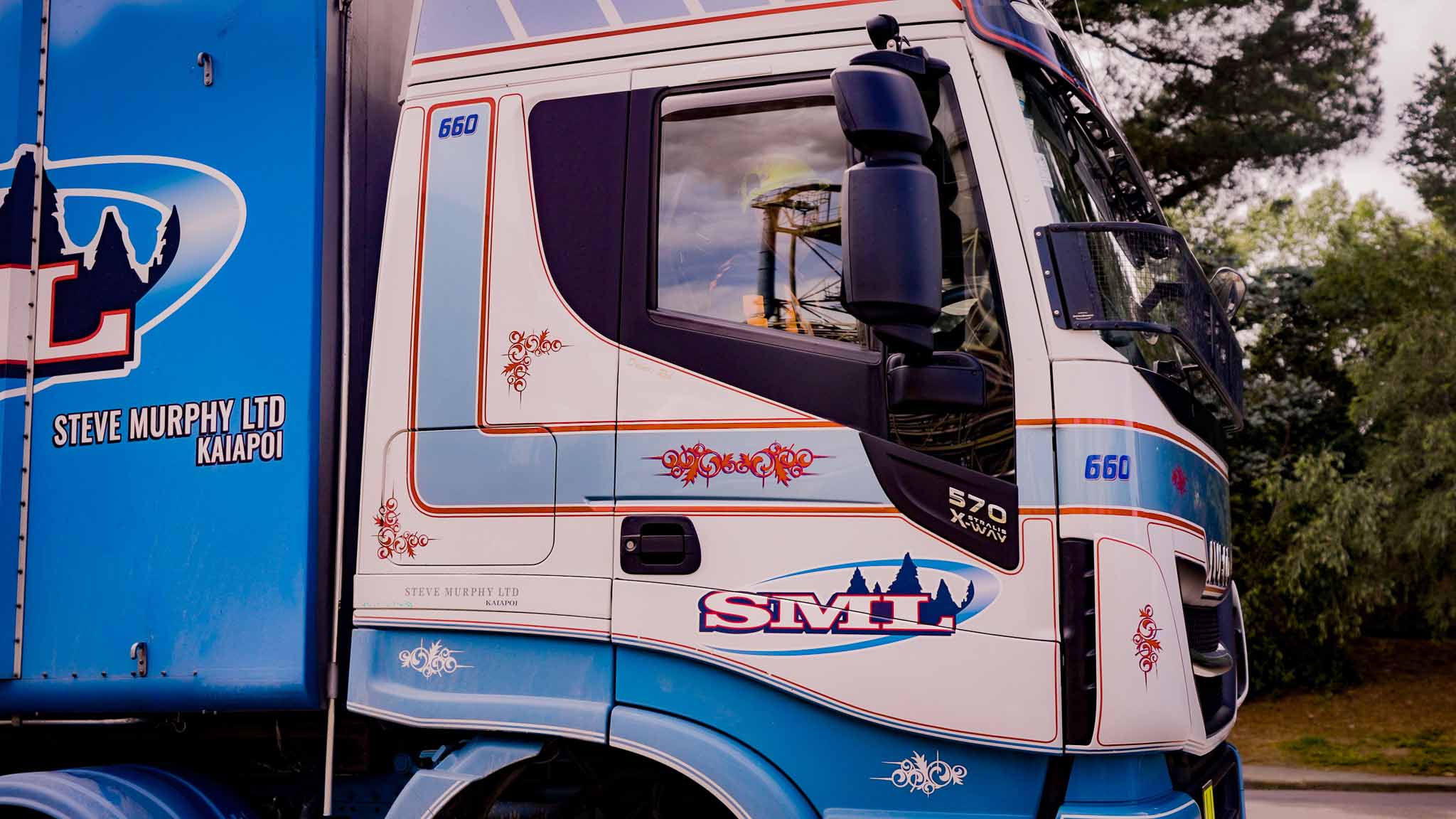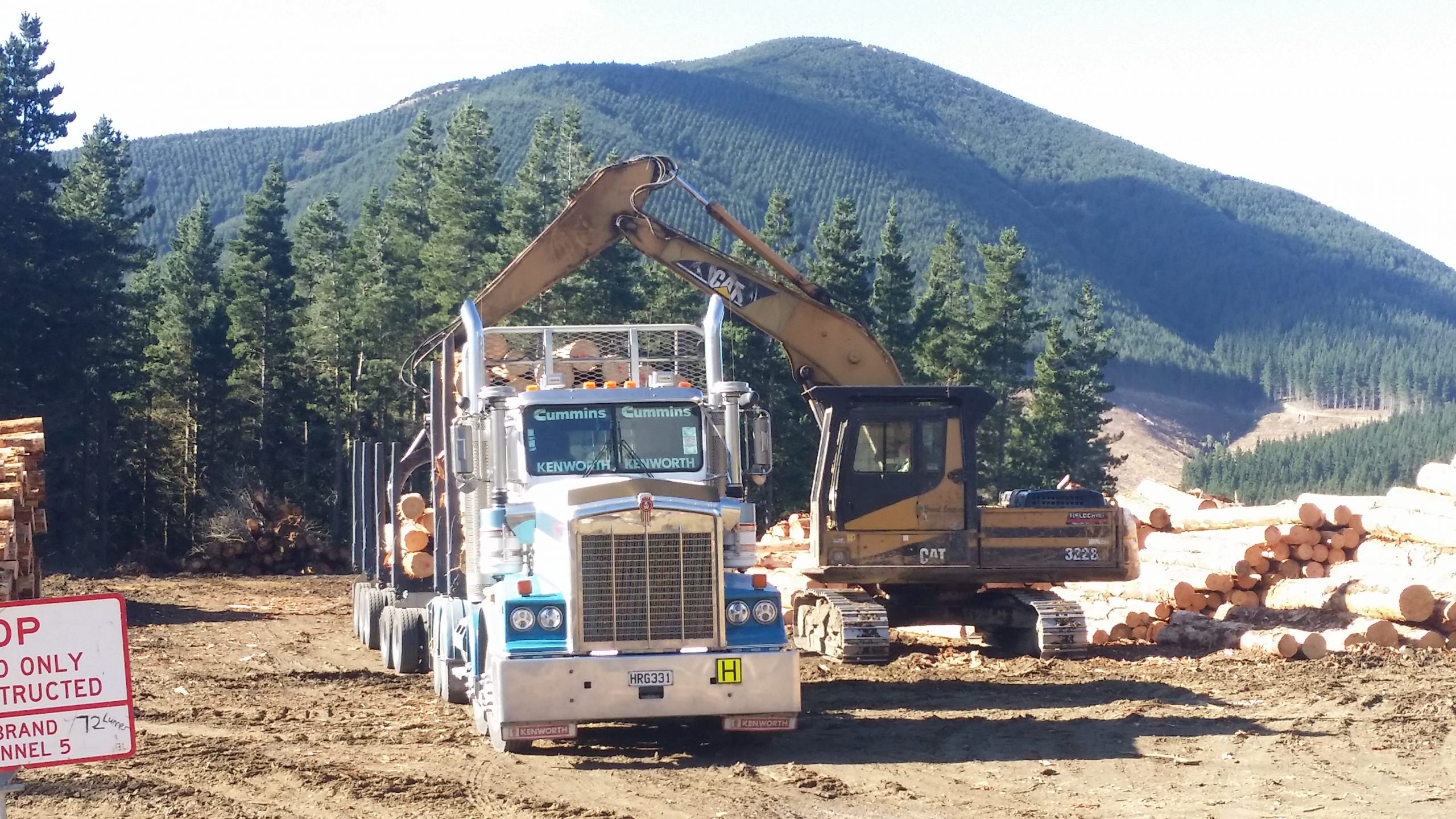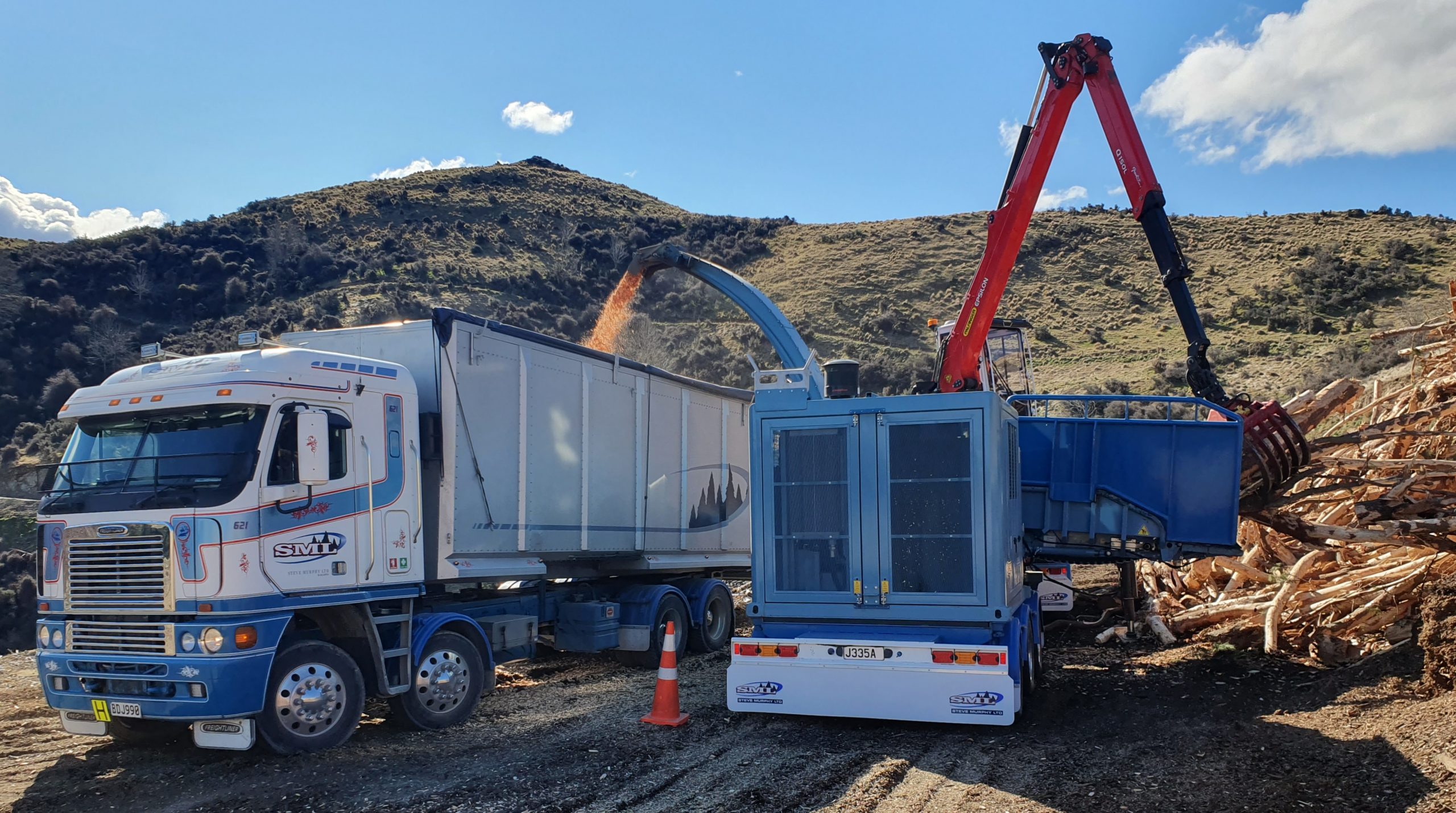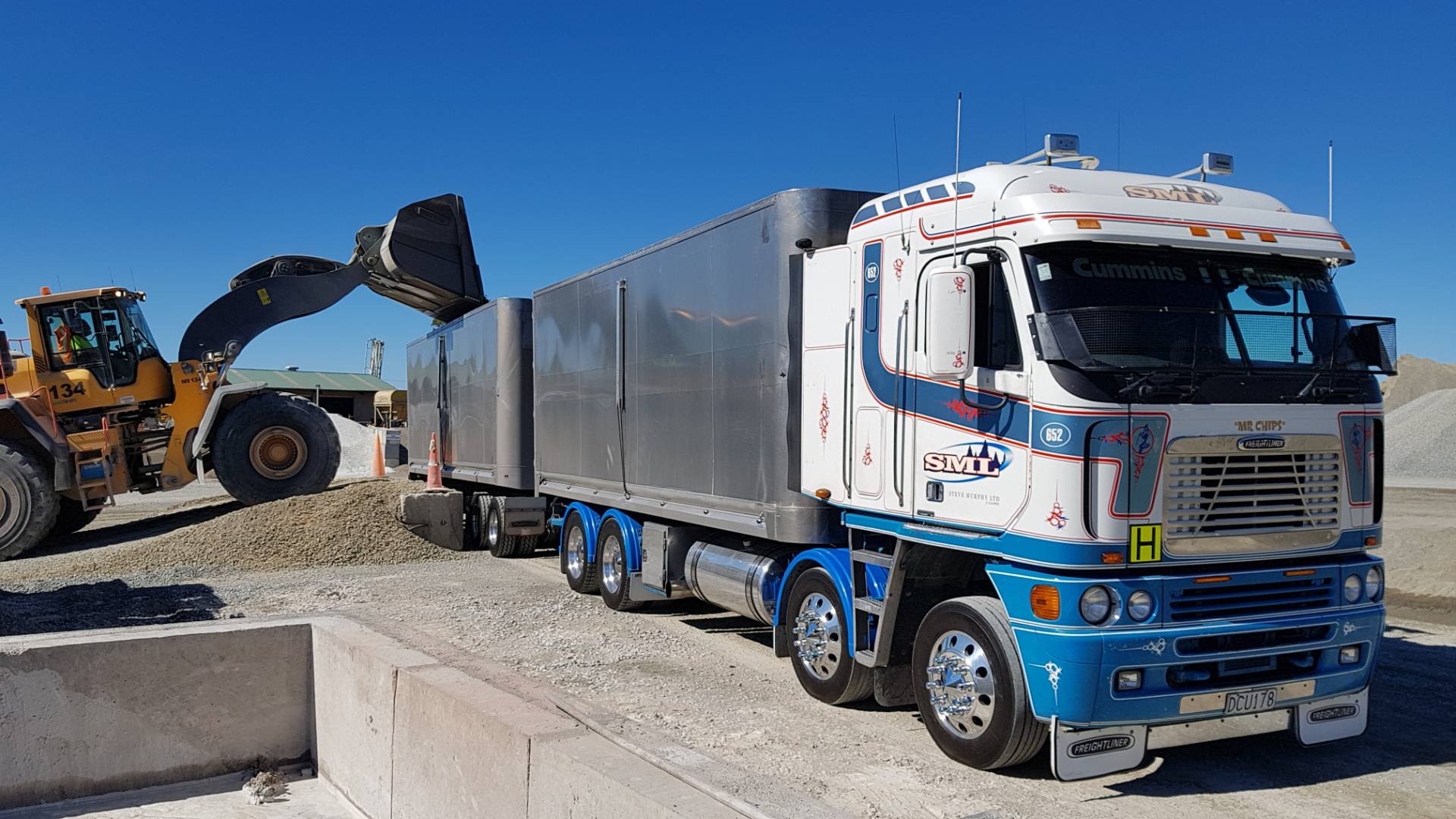 Get in Contact
"*" indicates required fields